Employment
Be Part of the eSolia Team?
What Kind of People?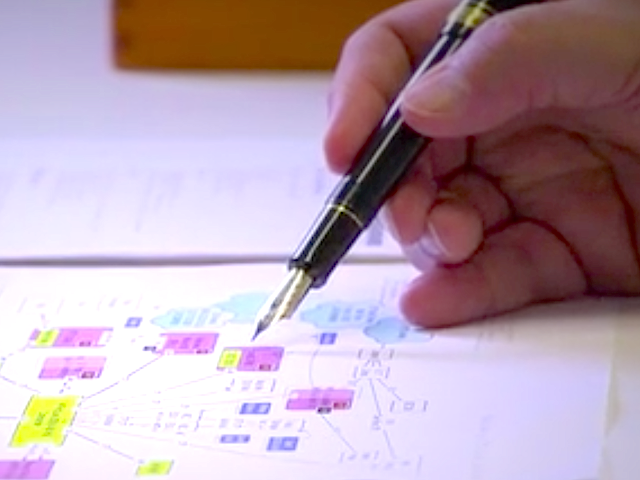 eSolia people are talented, multilingual and multicultural IT professionals. We are problem-solvers dedicated to finding creative solutions to your IT issues.
We are:
Multilingual or Multicultural: we know how to succeed in a work environment where colleagues, and the clients we service, are the same way.
Creative: we apply unconventional means to solving problems, thinking on our feet.
Goal-oriented: we are focused on a goal, and move projects to completion.
Team-oriented: we work to make the group greater than the sum of its parts.
Communicative: we have great communications skills and can get the point across, despite any language or culture barriers.
Skilled: we possess special skills and the confidence to use them to help our clients.
Technically-minded: even when we are not engineers, we possess a technical mind-set, and can resolve problems in an organized way.
Do those fit you? We want to know more about you!
How to Apply
To apply for employment, please send your information by e-mail to esoliacareers@esolia.co.jp, including:
Full name & citizenship (and current Japan visa status for non-Japanese nationals)
Full contact information, including physical address, preferred telephone, email address
Current photo
Language skills
Preferred contract style (i.e.: full, part, project base)
Desired Type of position (i.e.: Engineer, Sales, Consulting, Project Manager)
Current Certifications (i.e.: A+, Network+, Security+, ITIL, MCP, MCSE, MCSD, CNE, Cisco CCIE, PMP)
Relevant Memberships
Education & Work History
Please Note: Resumes not returned. We do not accept anonymous submissions or unsolicited submissions from agencies.